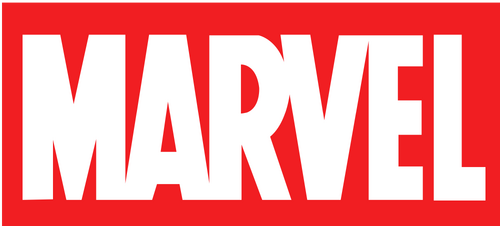 Lucasfilm announced today that, starting in 2015, Star Wars comics and graphic novels will be published by Marvel, moving the publication of Star Wars comic books inside the Walt Disney family. This will mark the first time since 1991 that Dark Horse is not the publisher of Star Wars comics, but it will also mark a return to the early days of Star Wars comics; Marvel published the first Star Wars comic book in 1977, and published its own Star Wars series for nine years.
Dark Horse has published some of the most popular Star Wars comics, including Star Wars: Legacy, set over a hundred years after the events of the films. Its most recent comic series is The Star Wars, an adaptation of [[George Lucas|George Lucas] original draft of Star Wars Episode IV: A New Hope. According to Carol Roeder, director of Lucasfilm franchise publishing:
"Dark Horse Comics published exceptional Star Wars comics for over 20 years, and we will always be grateful for their enormous contributions to the mythos, and the terrific partnership that we had. In 2015, the cosmic adventures of Luke, Han, Leia, and Chewbacca will make the lightspeed jump back to Marvel, to begin a new age of adventures within the Star Wars universe."
Marvel is excited to return to the Star Wars franchise. Said Dan Buckley, Marvel worldwide publisher and president:
"We here at Marvel could not be more excited to continue the publication of Star Wars comic books and graphic novels. The perennial brand of Star Wars is one of the most iconic in entertainment history and we are honored to have the opportunity to bring our creative talent pool to continue, and expand Star Wars into galaxies far, far away."
This news, while disappointing for Dark Horse and their many fans, is not at all surprising. Given that Lucasfilm and Marvel are both owned by Disney, it makes sense that the company would want to use its own in-house comic publisher.
What are your thoughts on Marvel taking over the comics? Let us know in the comments below!
---
About the Author
Brandon Rhea is the founder of Star Wars Fanpedia, a contributor on Wookieepedia, and the owner/operator and creative lead of The Star Wars RP. Professionally, he is Senior Community Manager at Wikia, the host of Fanpedia. Follow him on Twitter @brandonprhea.