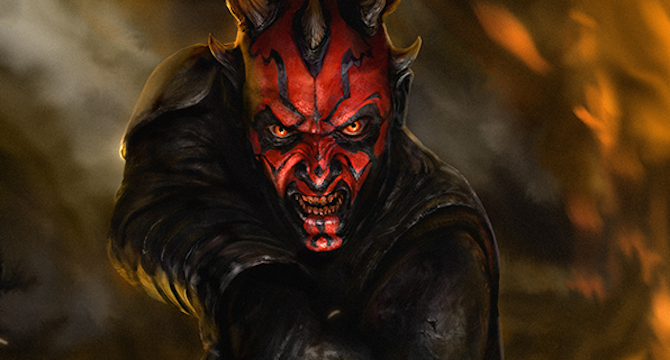 Earlier this week, it was announced that the story of Darth Maul would continue in comic book form, picking up from where the character was left off in the fifth and final season of Star Wars: The Clone Wars. The comic arc, Darth Maul: Son of Dathomir, is based on scripts that were written for what would have been the sixth season of the show. Though it's been reported that this arc marks the end of Darth Maul's story, revealing how he ties into the ultimate Sith endgame in Star Wars Episode III: Revenge of the Sith, Filoni was a bit more vague, teasing that we will have to read to find out if this is the end of the character.
You can read Filoni's full comments, in a Faceook post, below:
Are you excited for Darth Maul: Son of Dathomir? How do you want Darth Maul's story to wrap up? Let us know in the comments below!
---
About the Author
Brandon Rhea is the founder of Star Wars Fanpedia, a contributor on Wookieepedia, and the owner/operator and creative lead of The Star Wars RP. Professionally, he is Senior Community Manager at Wikia, the host of Fanpedia. Follow him on Twitter @brandonprhea.